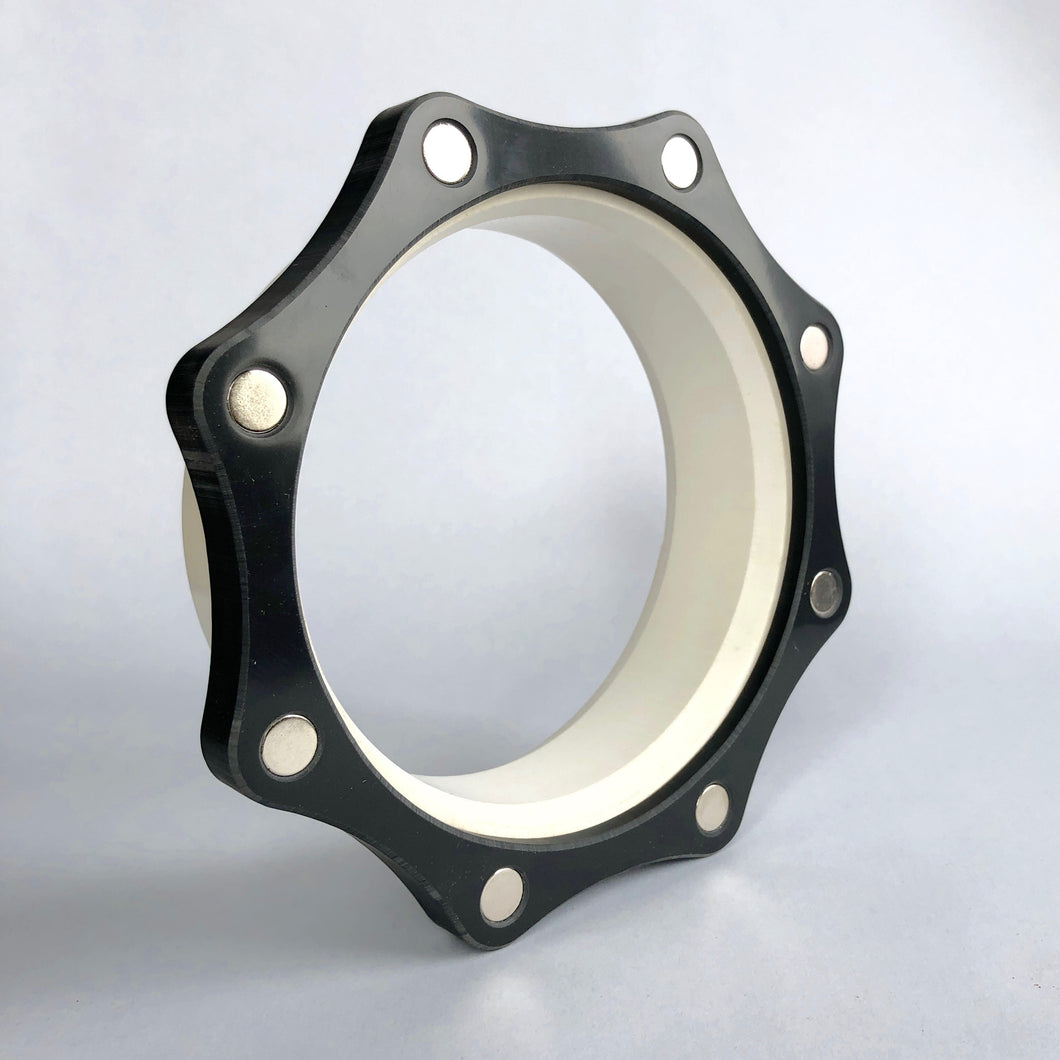 5" Magport 5001 (ships in 5 business days)
Regular price $34.00 Sale
This magnetic coupler connects flexible hoses with a inner diameter of 5". 
By installing Magport on your woodworking machinery dust ports, switching between operations is quick and easy and your dust collection can keep up with your workflow.  This is especially helpful when rigid ducting is undesirable as in small or shared spaces. 
Sold individually but requires more than one to operate.  
Ships in 5 business days.