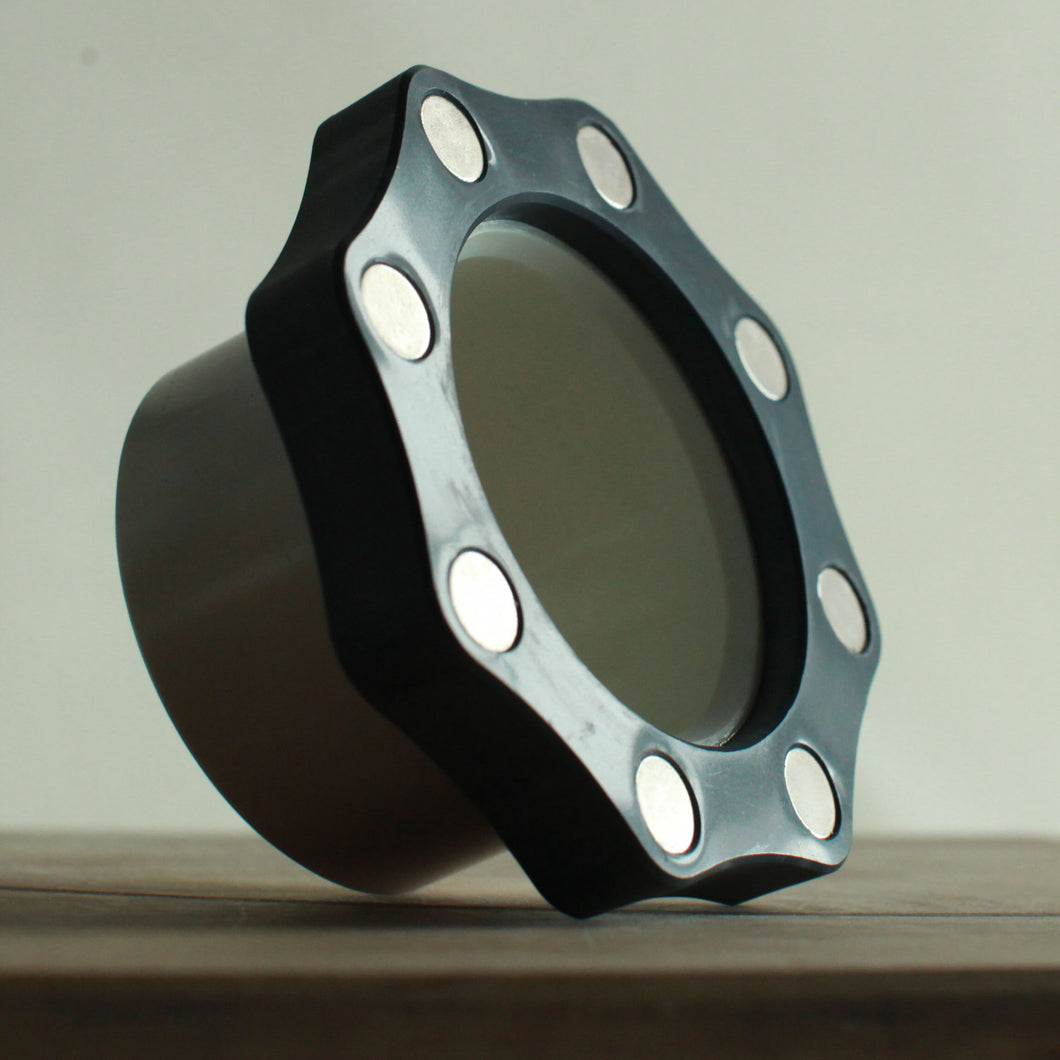 Magport 2.5" Magnetic Coupling used in Dust Collection for Woodworking (ships in 5 business days))
Regular price $21.00 Sale
The Magport Mini 2.5" gets its holding strength from the precision placement of rare earth magnets embedded in the couplings.  The magnetic seal is strong enough to bear the weight of the hose and can be detached quickly from one machine and attached to another machine or tool in seconds, speeding up shop workflow when dust collection is crucial.  Not everyone wants or needs fixed ductwork in their shop.  The Magport system gives your shop flexibility without compromising efficiency and speed. 
Sold individually but require more than one to operate. 
Ships in 5 business days.