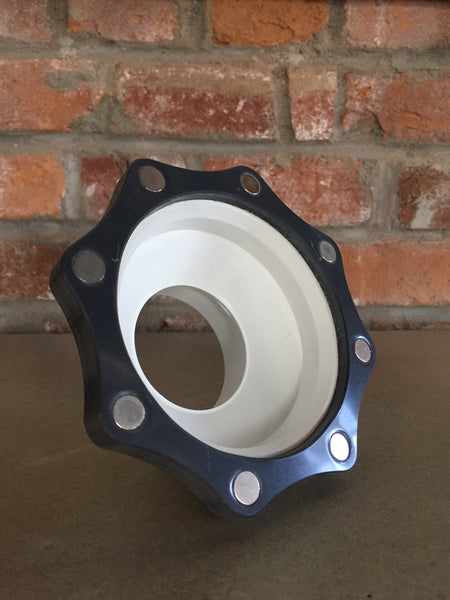 The month of April has been a rollercoaster.  As I'm trying to keep up with commission furniture projects, lay groundwork for new furniture project...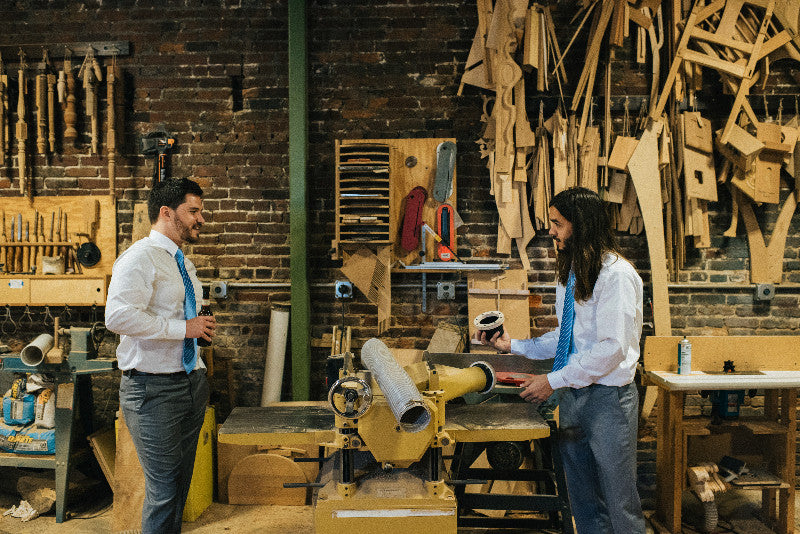 Magport products cost what they do because they are handmade, by me, in my shop in St. Louis, MO.  These products are the beginning of what I hope ...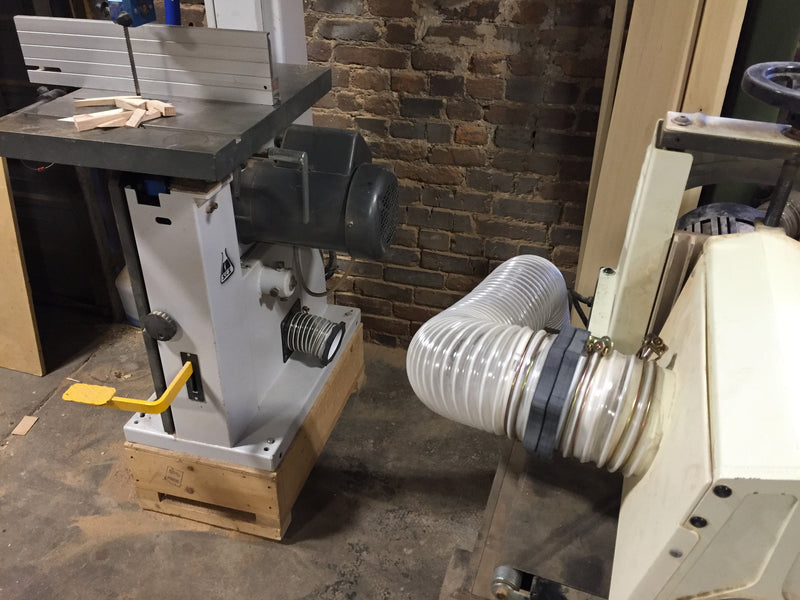 What is Magport? Magport is a solution to a problem I face on a daily basis as a woodworker.  I make commission furniture and woodwork for all type...